Pow! Wow! Worcester 2018 Mural
That's Entertainment
One of the oldest operating comic book shops in the area.
"Heart, Head, Smiles"
Done for the Working For Worcester organization, 2018
Pow! Wow! Worcester 2017
"Space Case"
Wood and acrylic sculpture
"The Rabbits Don't Care What You Believe"
"Rain Day"
Mural for The Friendly House organization
"Sweat Equity"
For the Working For Worcester organization, inside Rice Sq School S.T.E.A.M education room
Colaborative Mural With Becky Cloonan, Austin , TX
"Defend Love"
Collaborative Piece with Michal Maka
"Birthday Gods"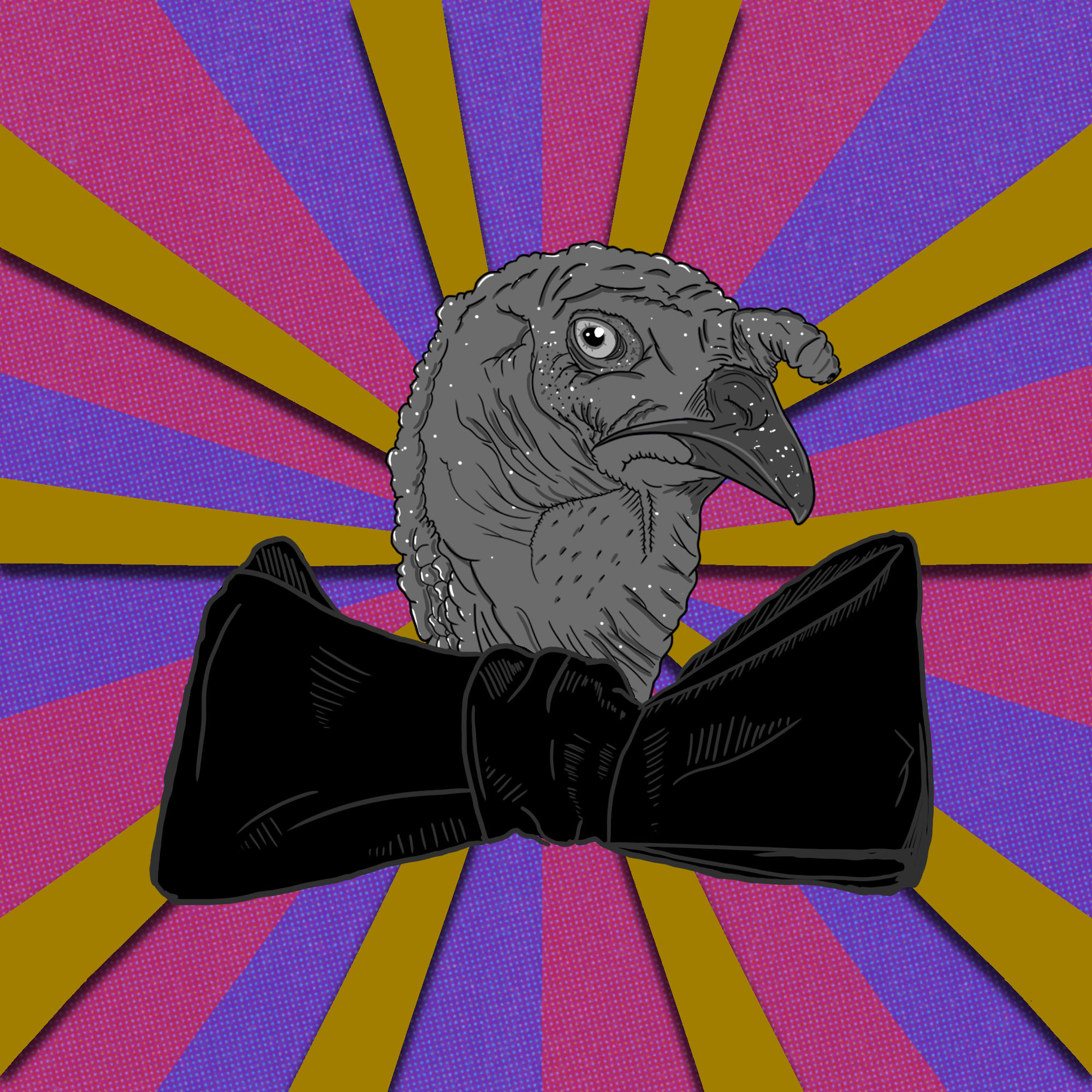 "All Tuxed & Ready To Fux"
"A Minor Threat"
"Void It All"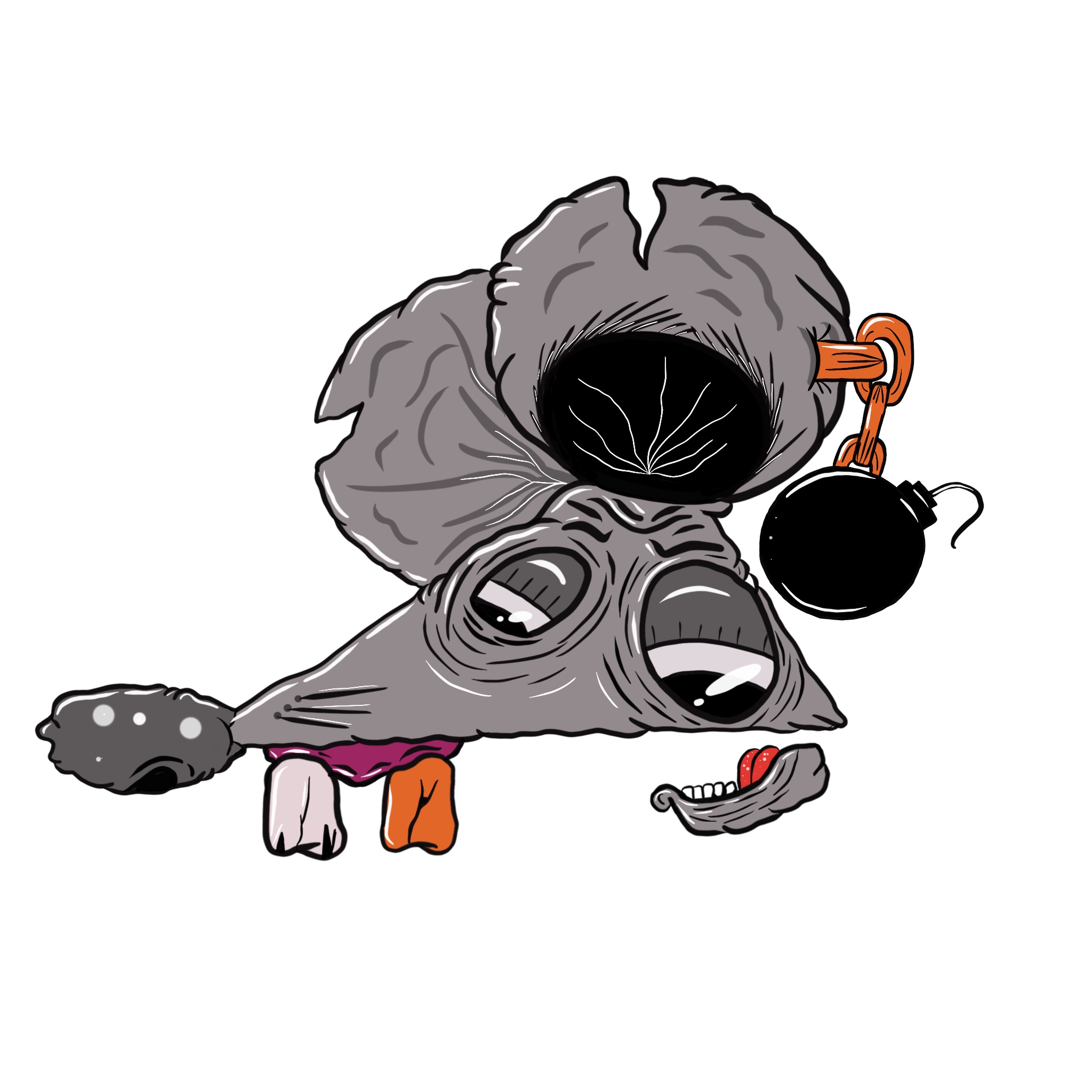 "Rattard"
"Eye in Eye"
"Going to Grandmas House at 5 Years Old"
"All Thumbs"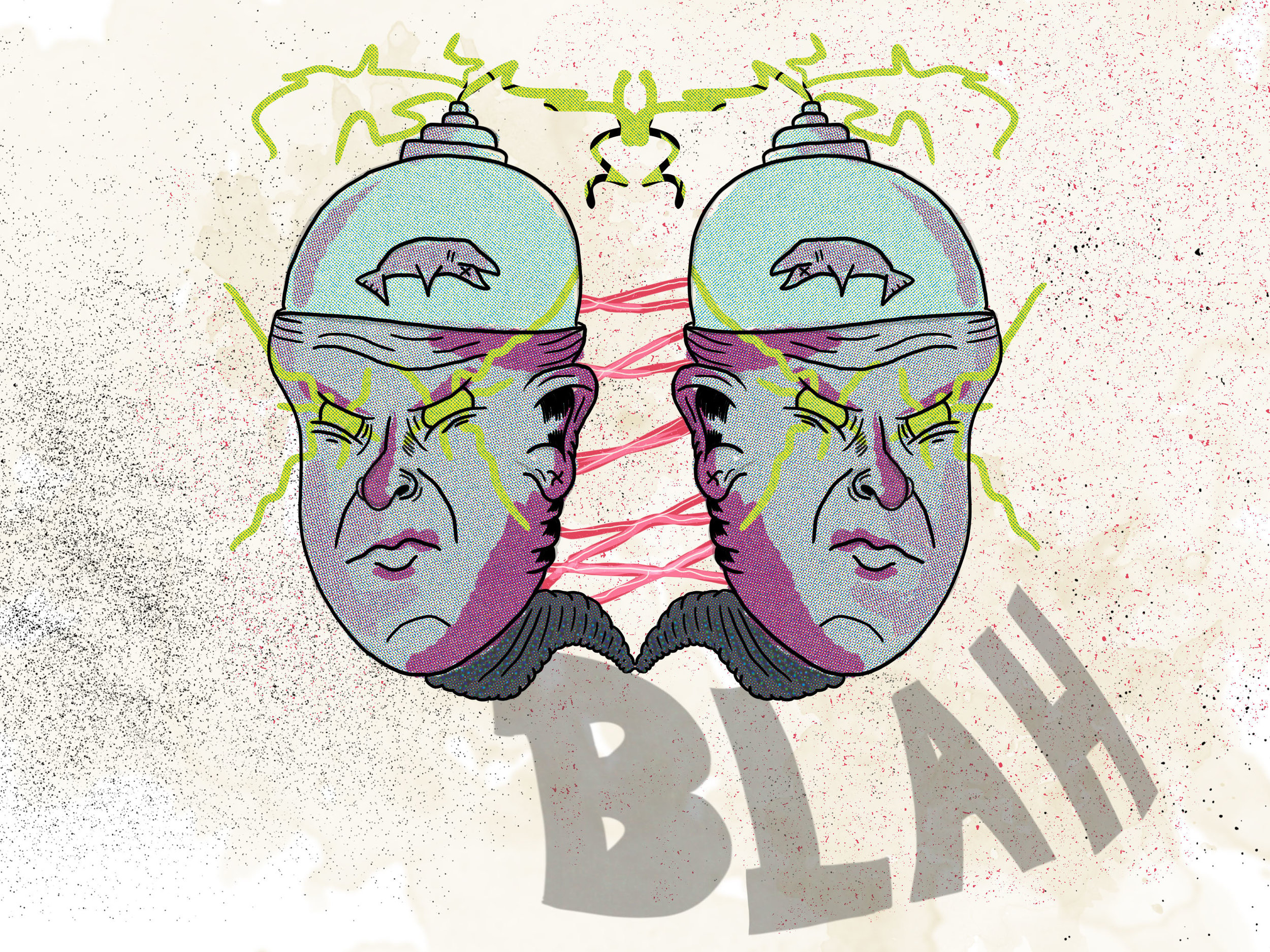 "Blah Mechanics"
"General Questions"
"Kicks and Blips"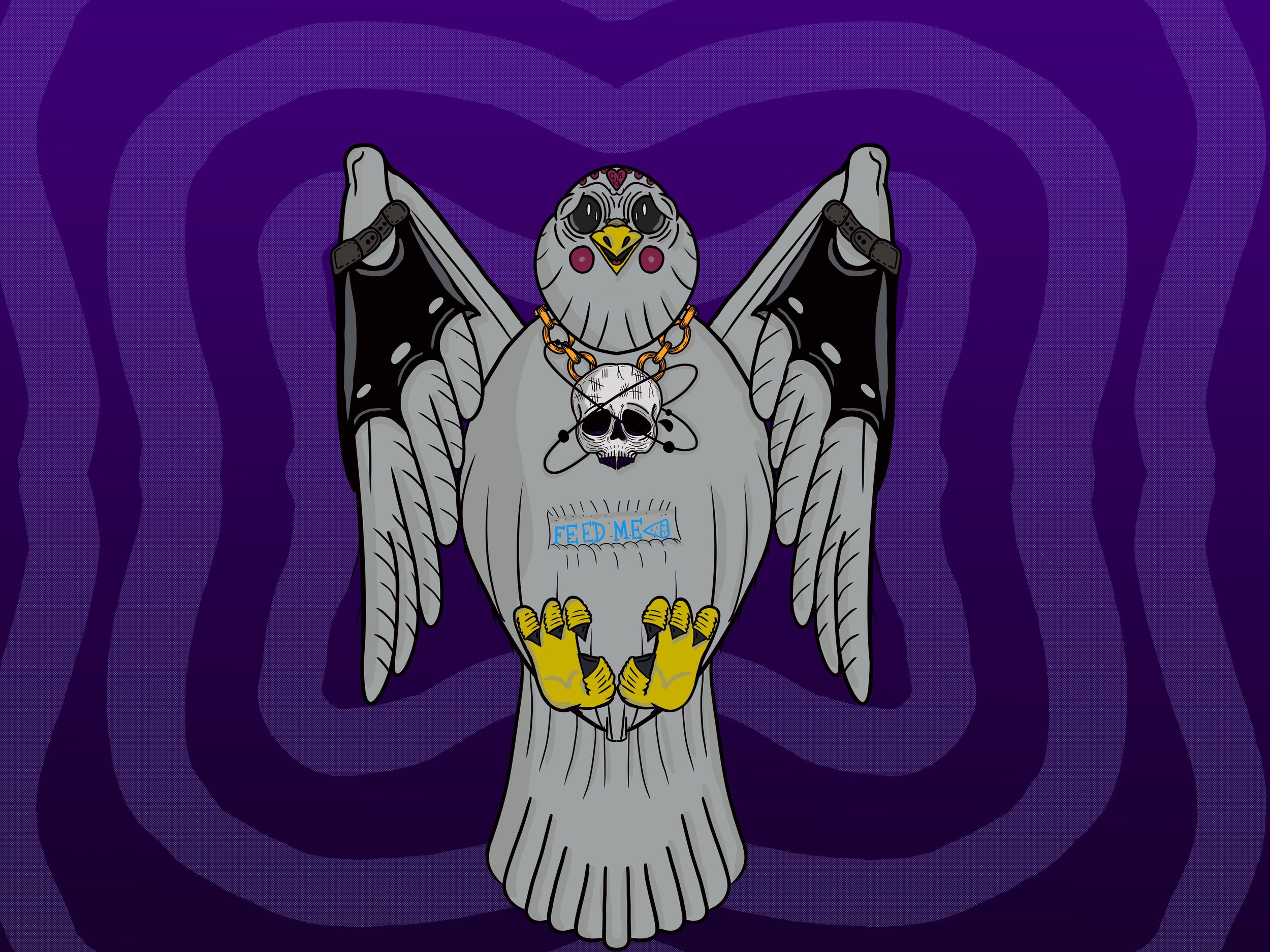 "Don't Feed The Pigeons, They Need to Learn to Support Themselves"
Tay Tay Pooh
"Terminate Those Stains"
"Pinch Point"
" All Your Defenses"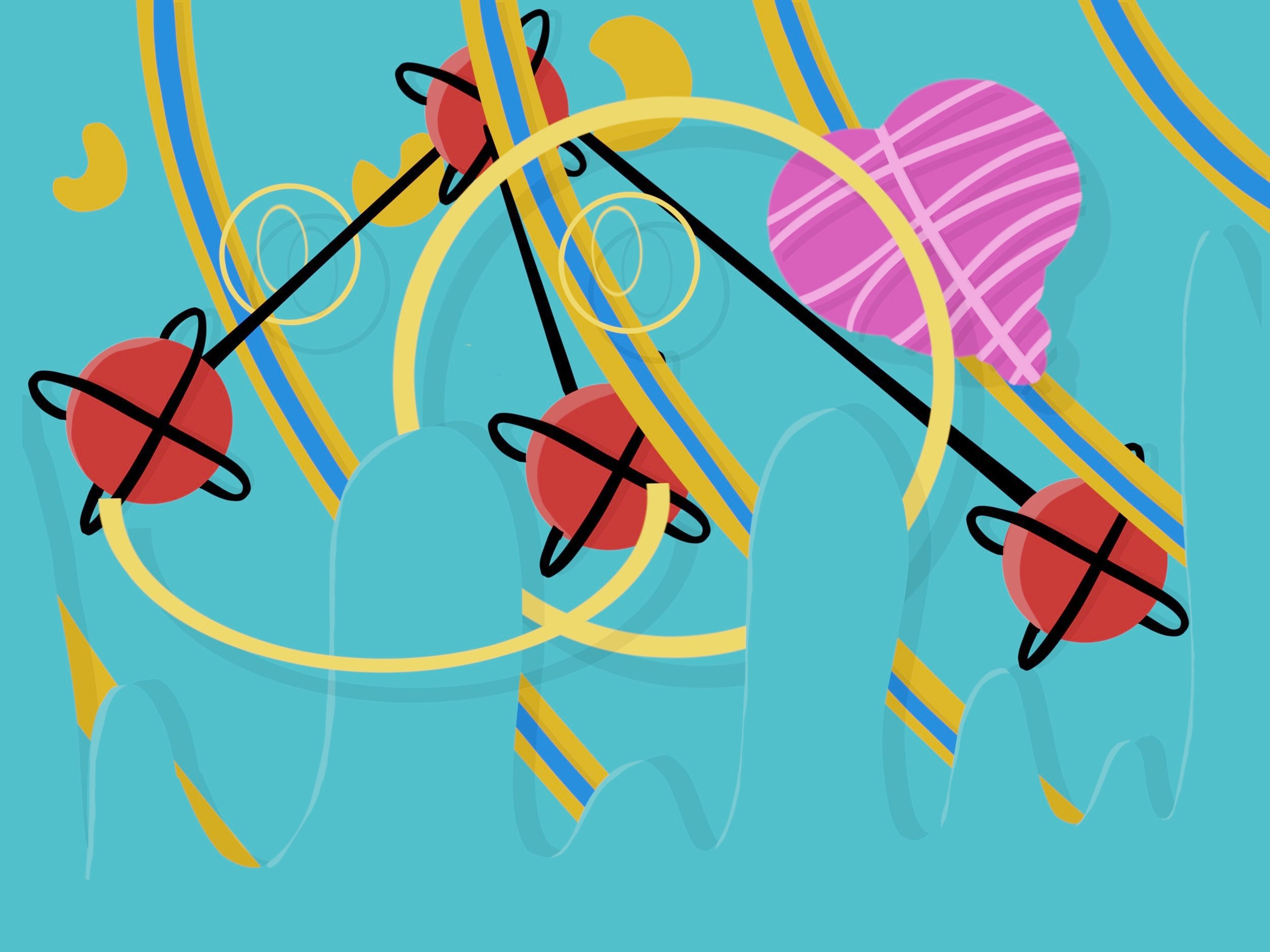 "Easy D"
"Ghost Squad"
"All Bandages and Bluster"
"Getting Too Old Fo' This Shit"
"Werner-esq Love Affair"
"Call Your Mother, She Thinks You Don't Love Her"
"Christopher Robin"
"Sight, Deconstructed"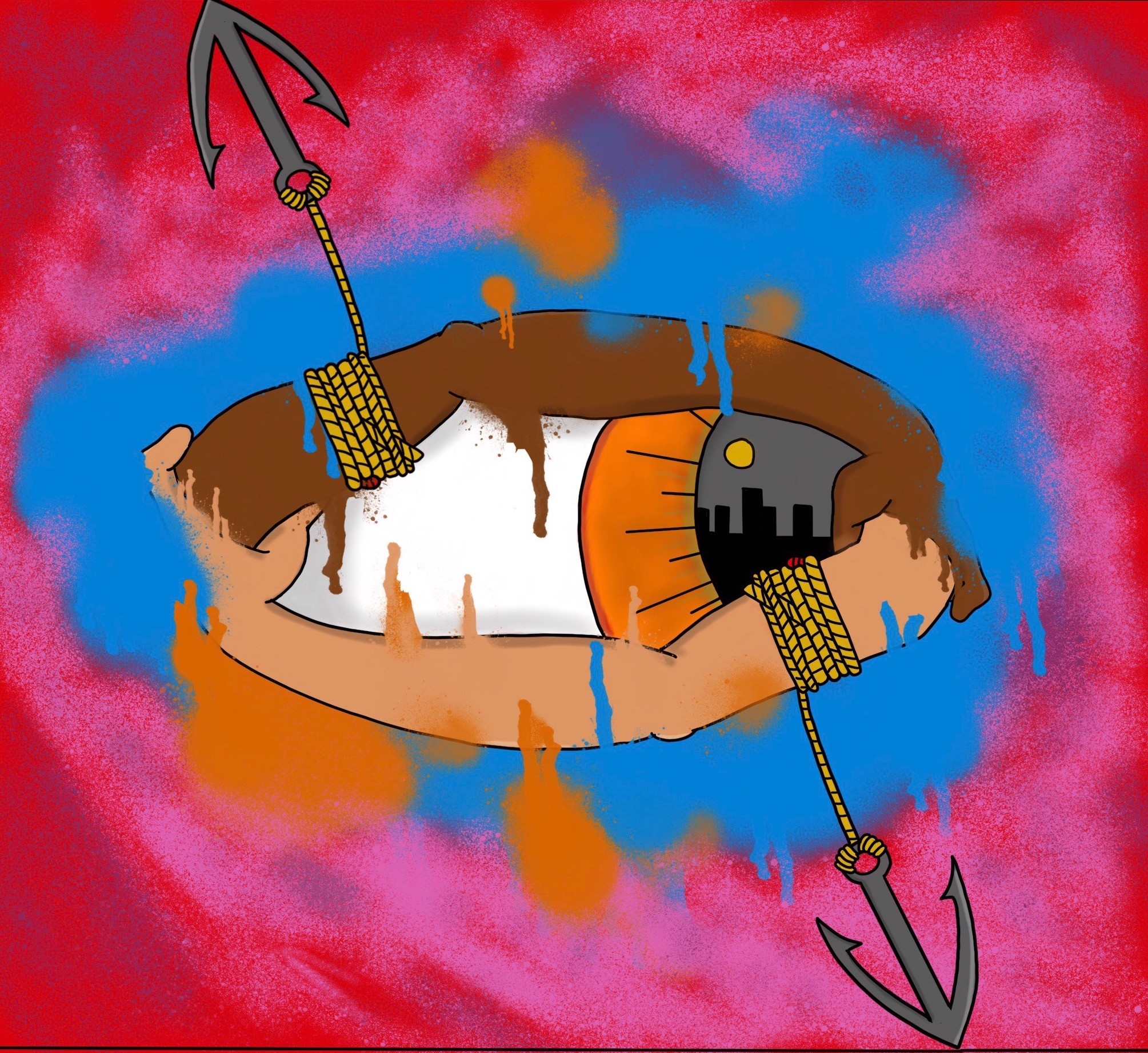 "Opposing Forces of Happiness"
"Butt Stuff, You Wouldn't Understand"
"2 Times the Fux"
"Origin Story"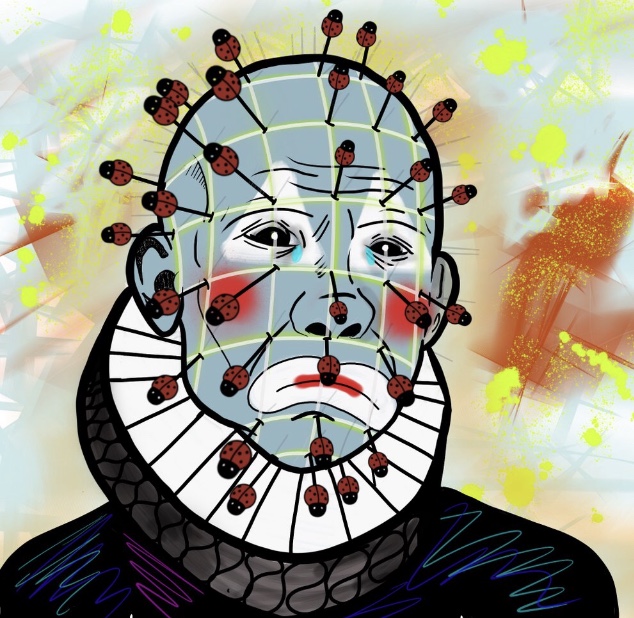 "Even Cenobites Get The Blues"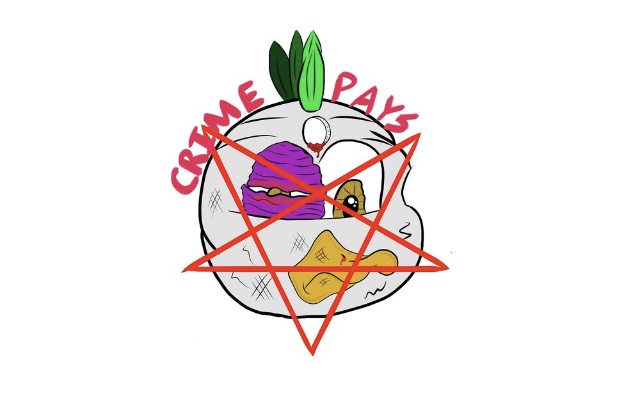 "Crime Pays?!"
"Seats Taken"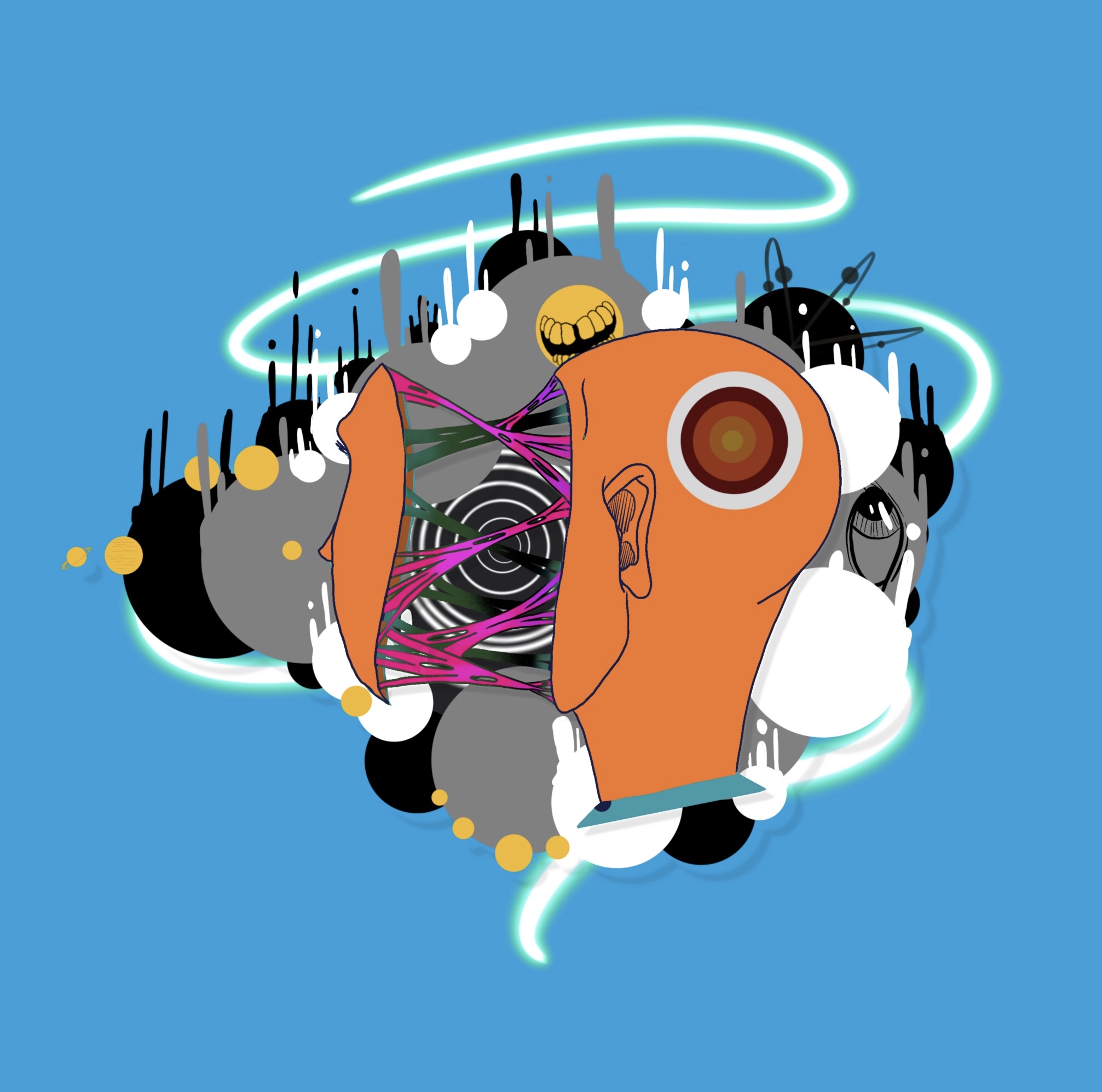 "Head Space & Timing"
"Cadet"
"Ancient History"
"Old Times"
"Space Jams"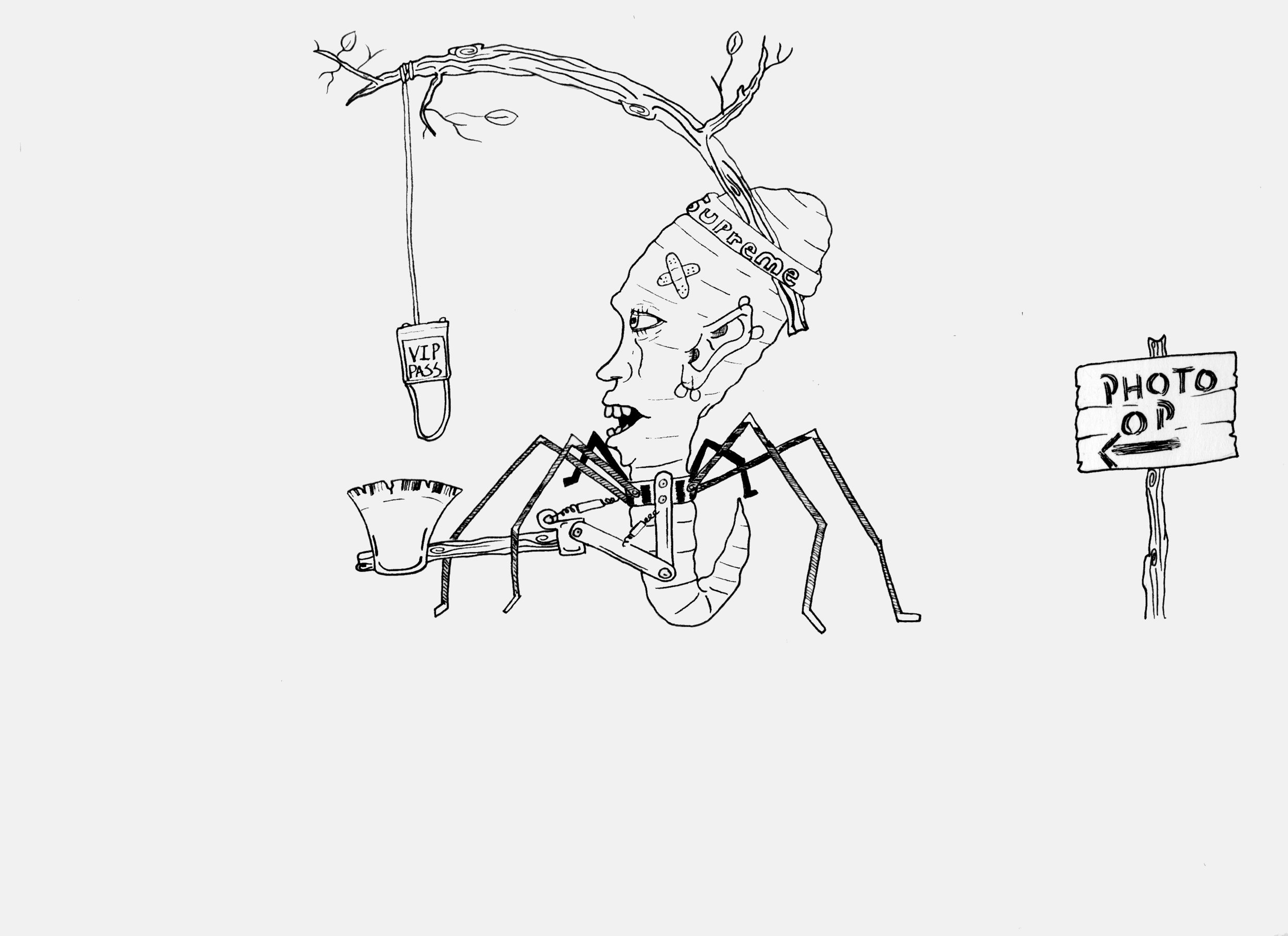 "Self Taught"
"That Thing"
"Untitled"
"Totem #3"
A Desperate One
A Sockwork Orange
Our Oh Bother Collective
Drink Coffee
Kranggggg Extinguisher
There Are No cats In America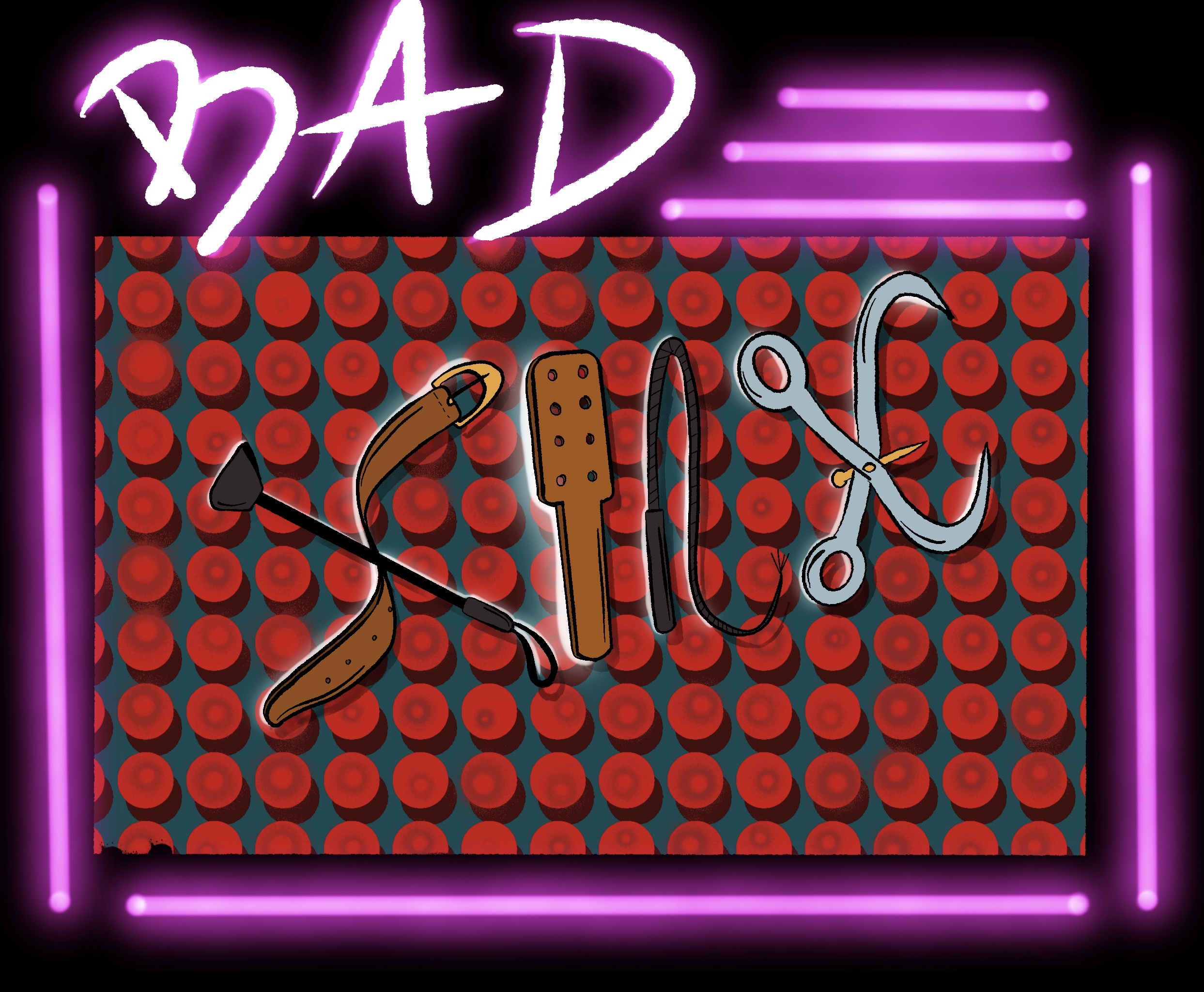 Bad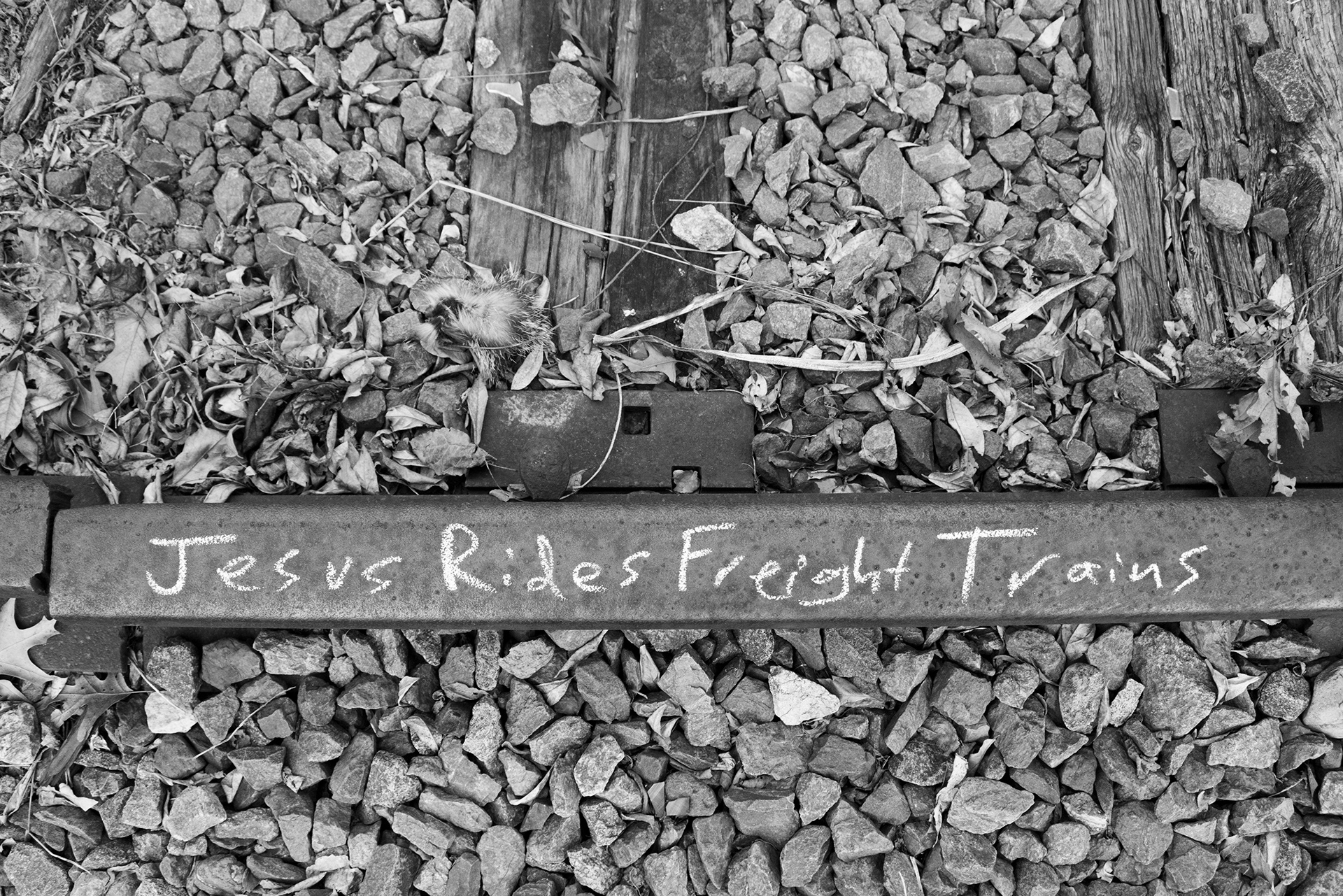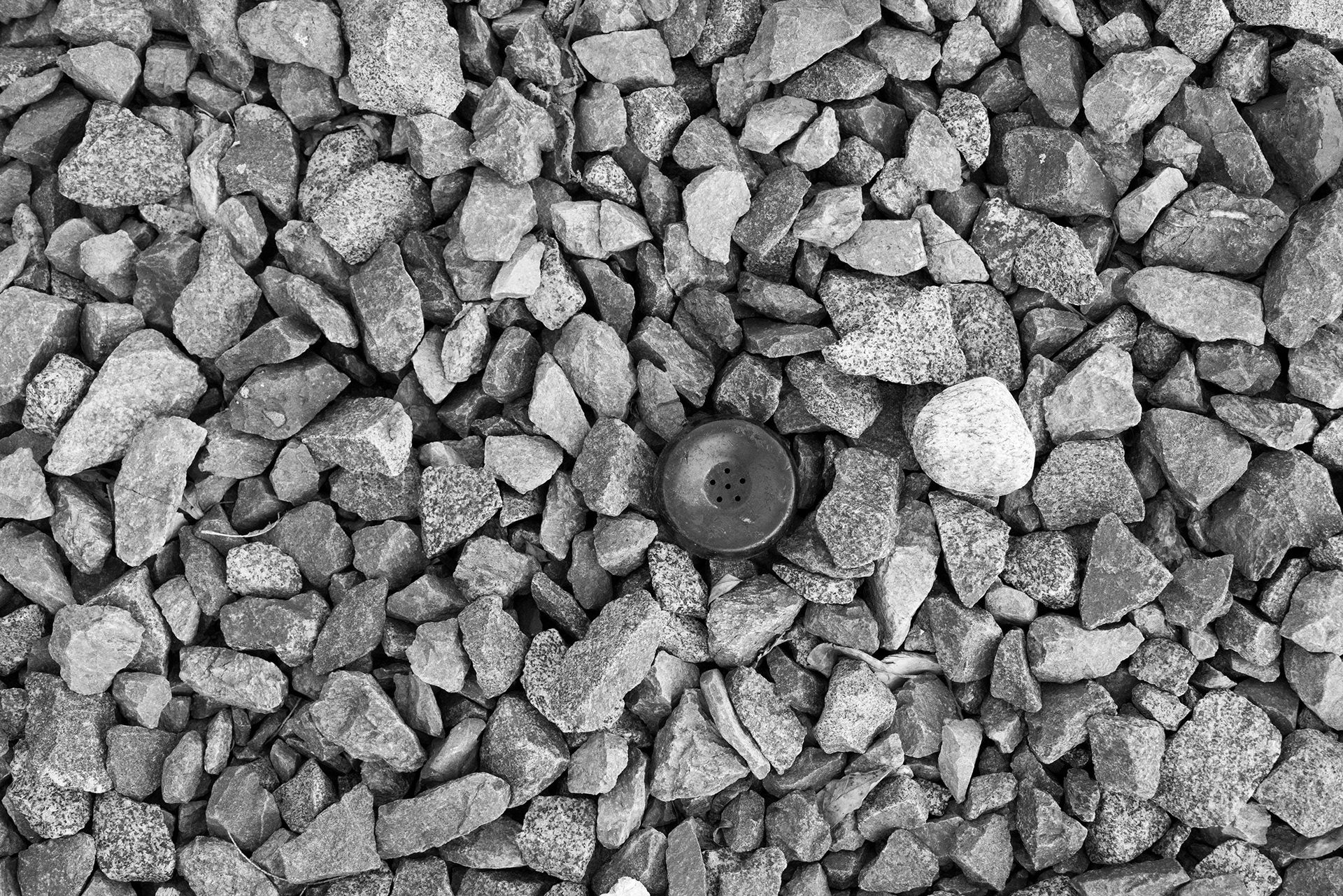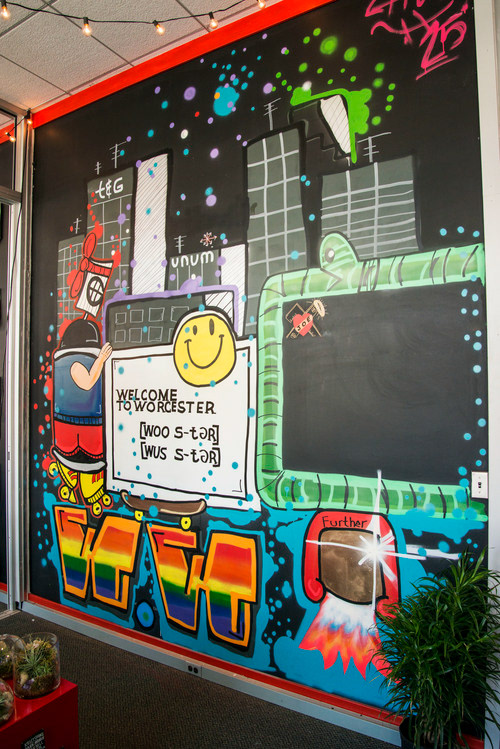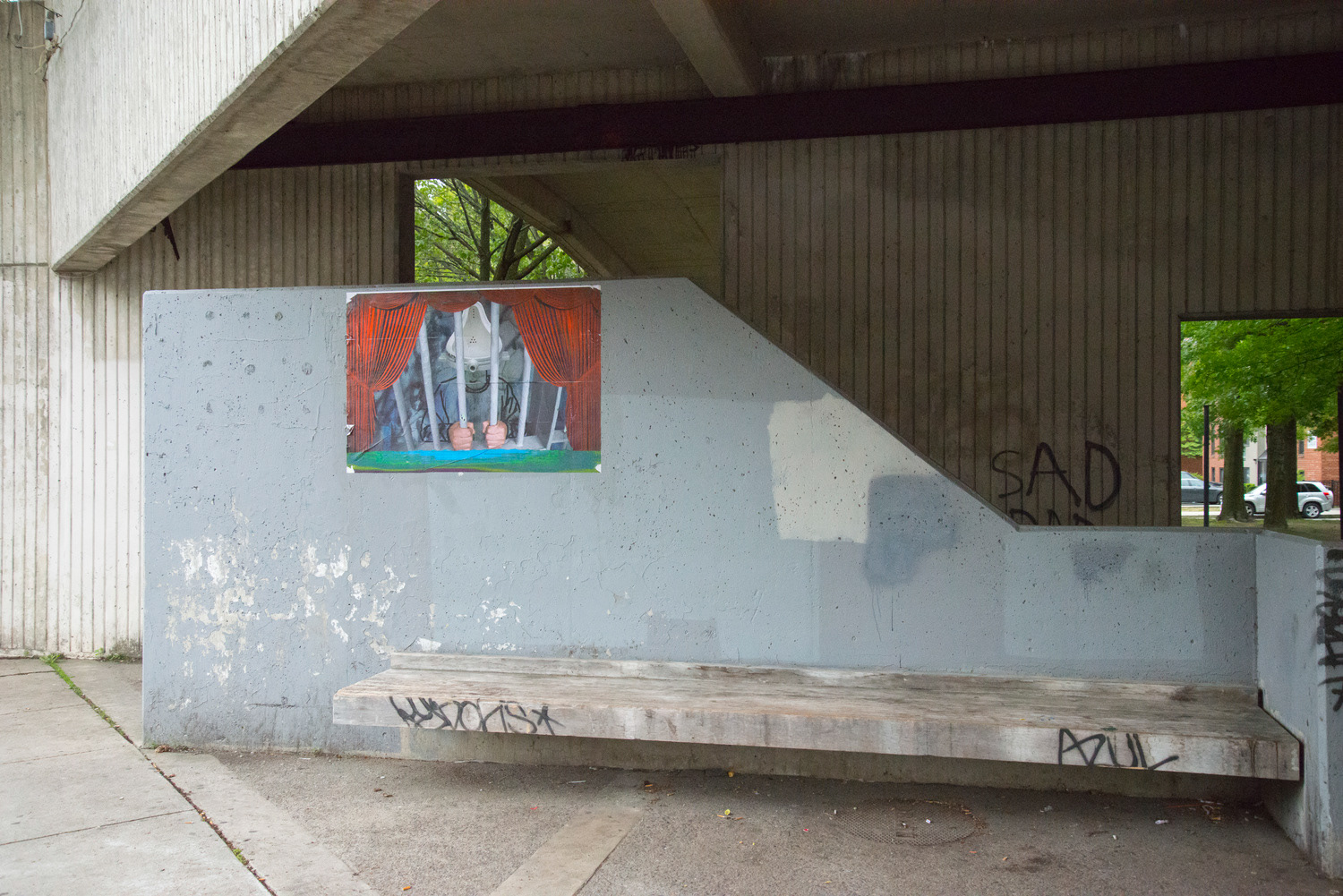 Flashing: Inception Style
Collaborative with @neenerpants
No Regrots,Cher Don't Care
Happy Halloween (Superman Goes Anal)
Collaborative with @neenerpants
Painting
Illustrations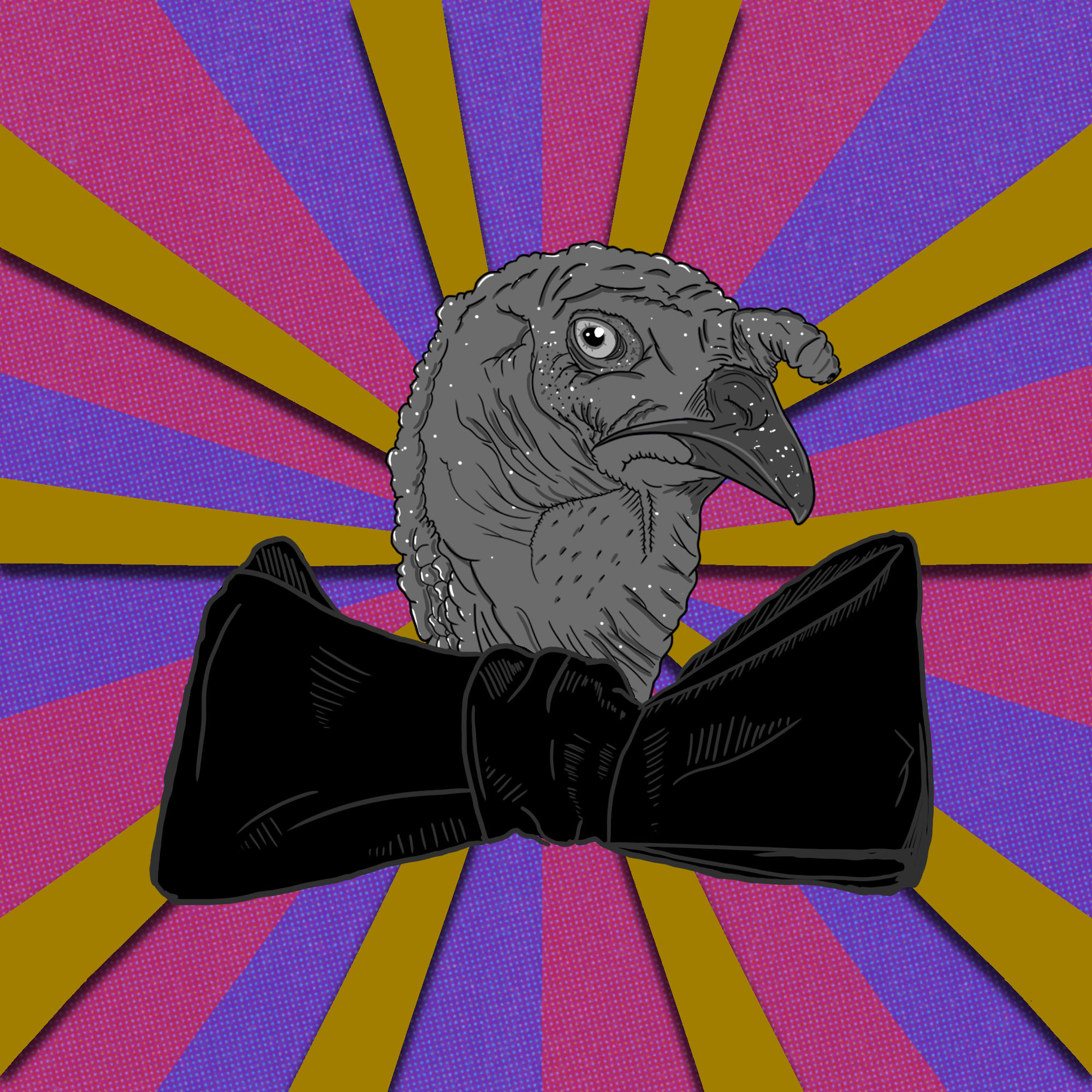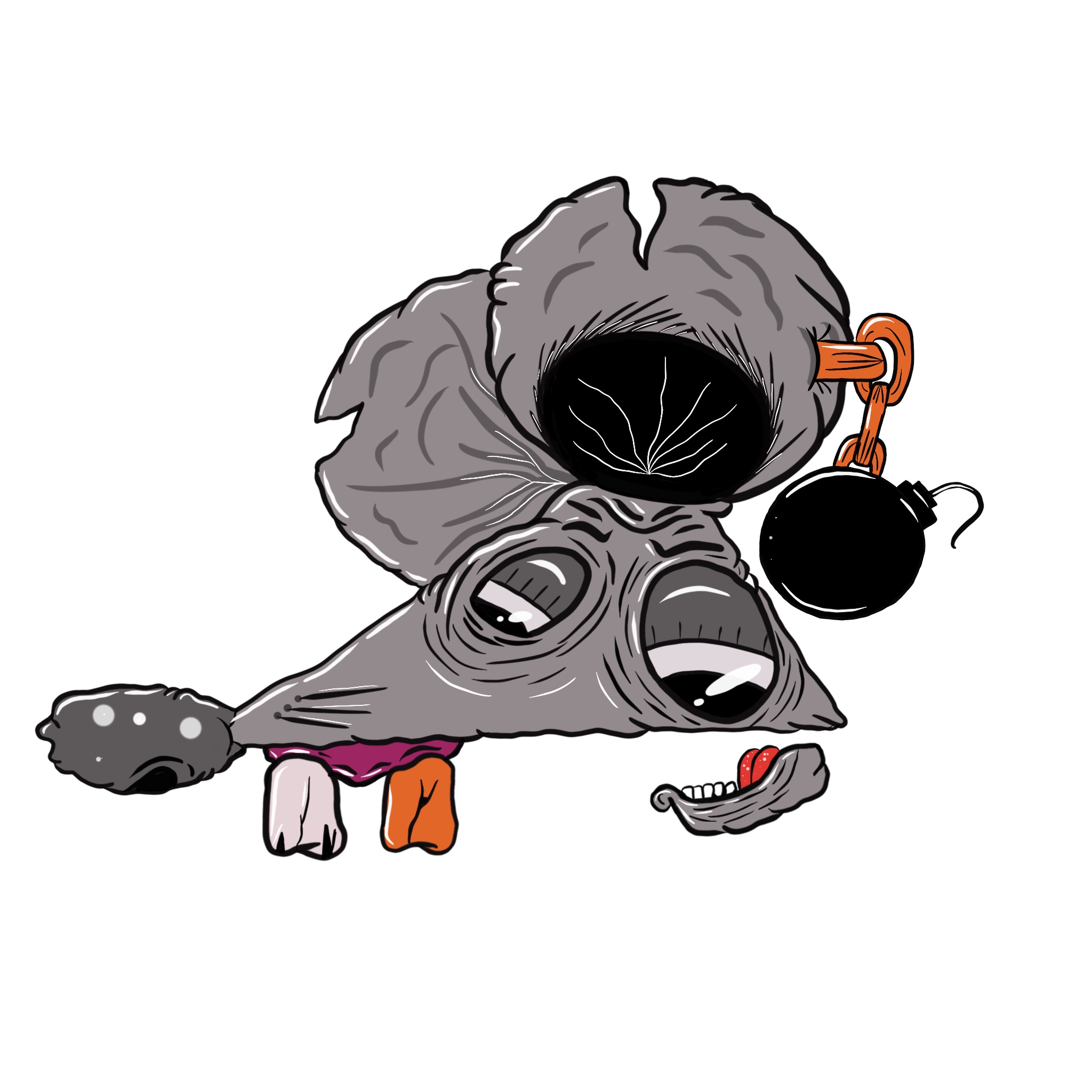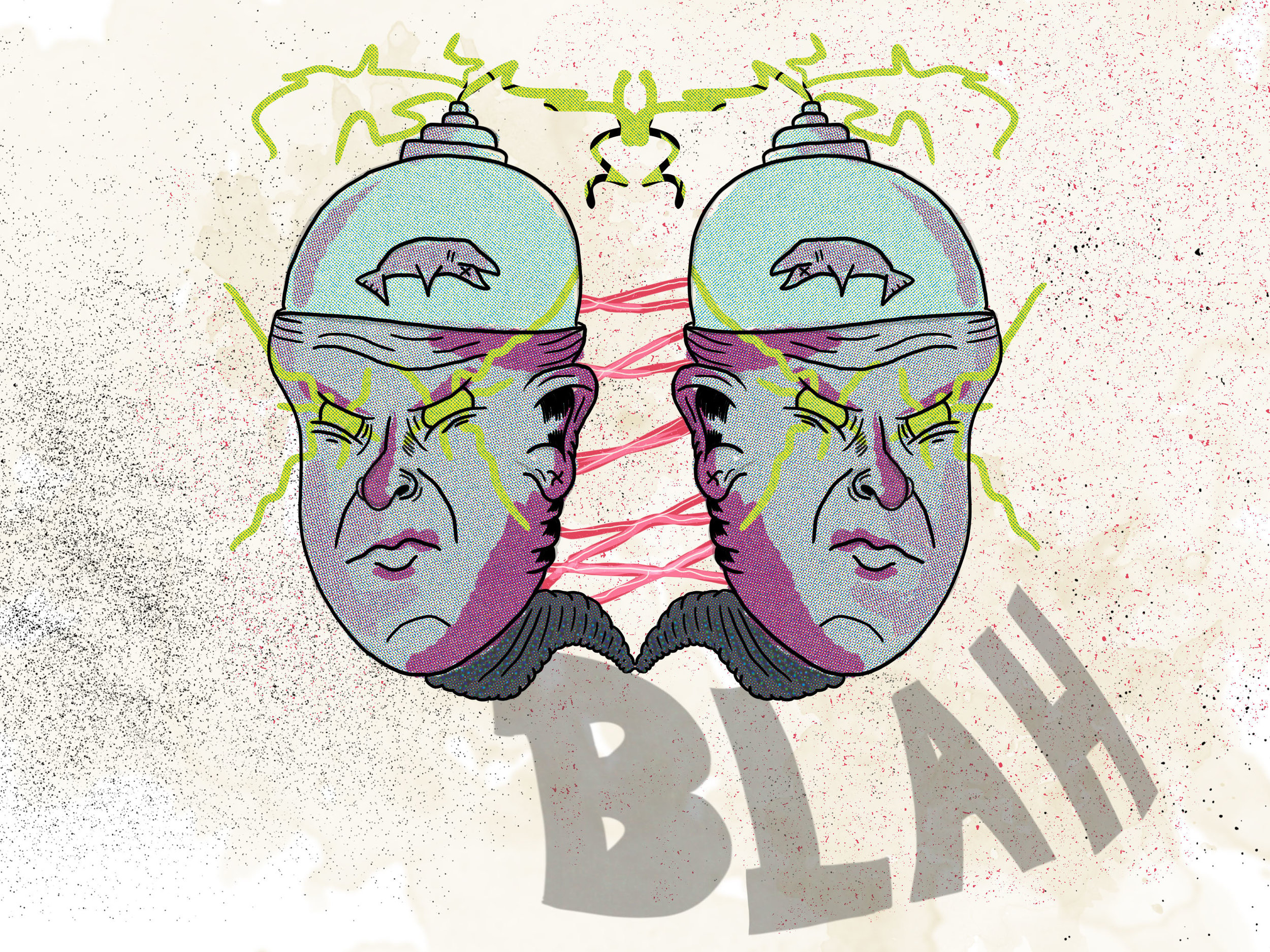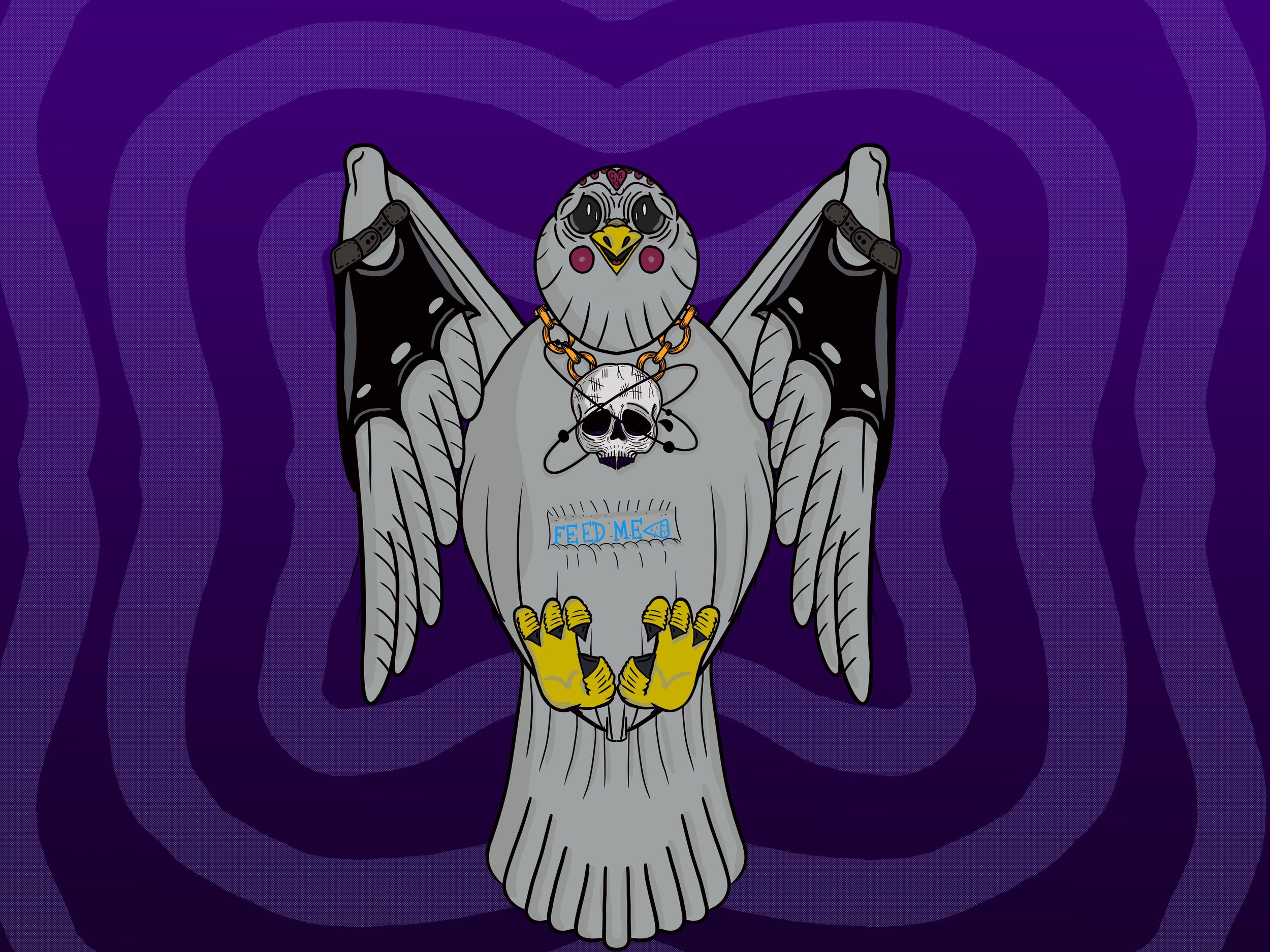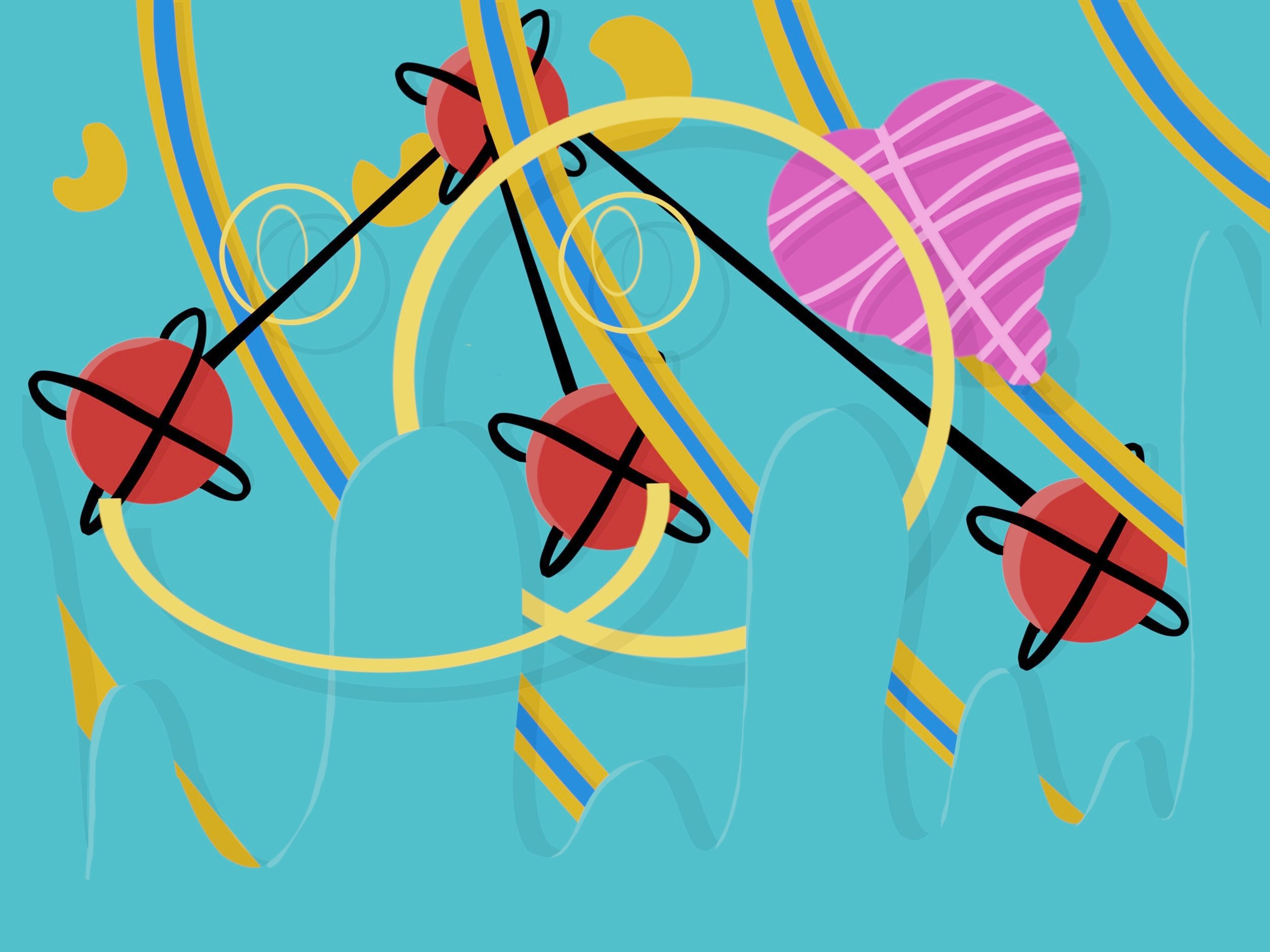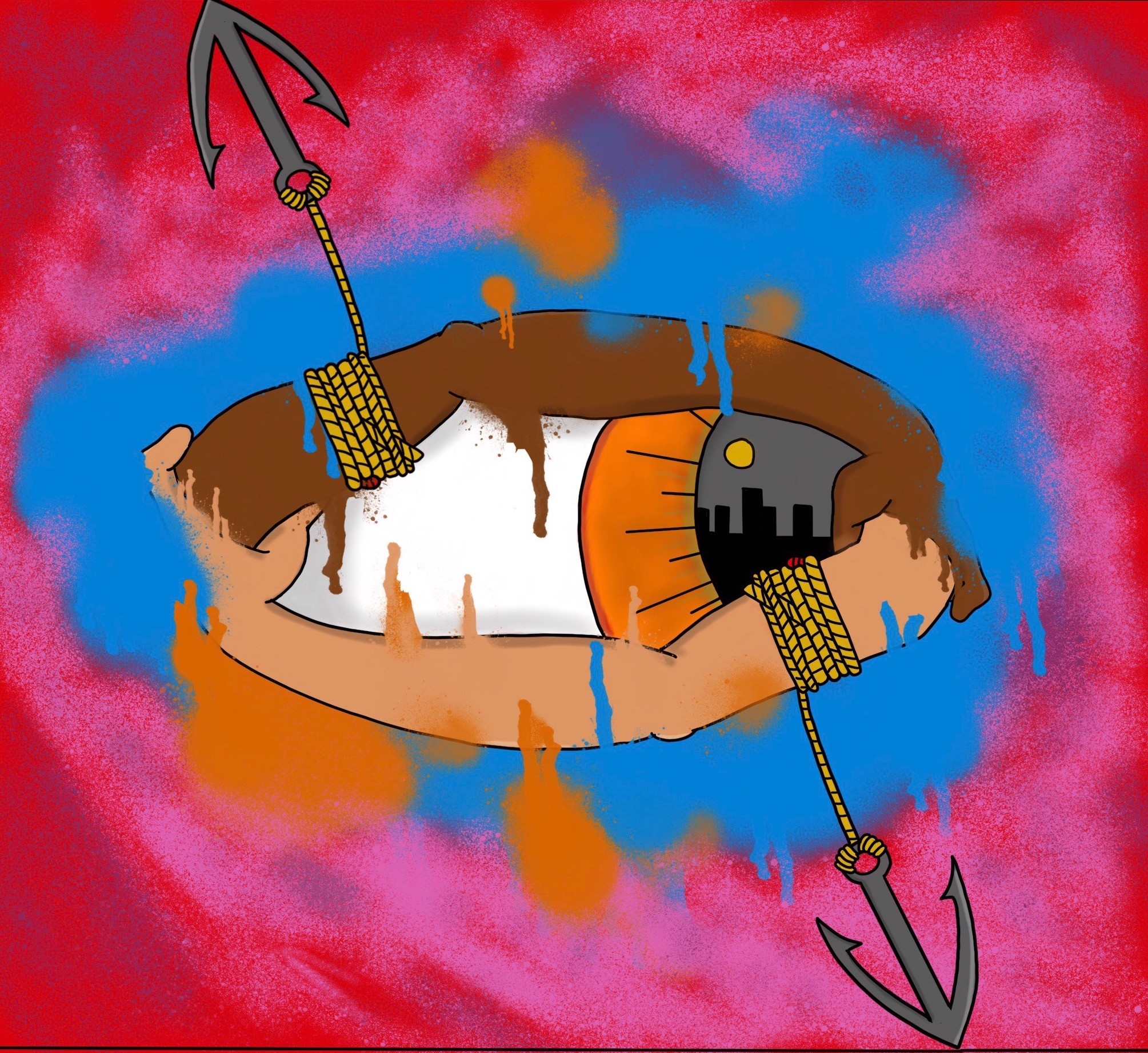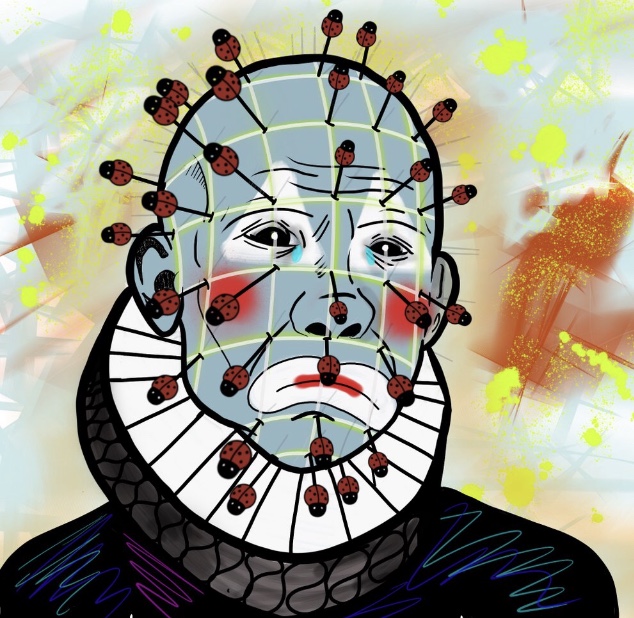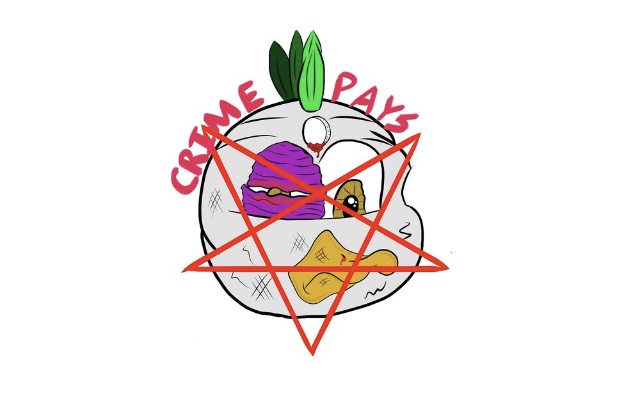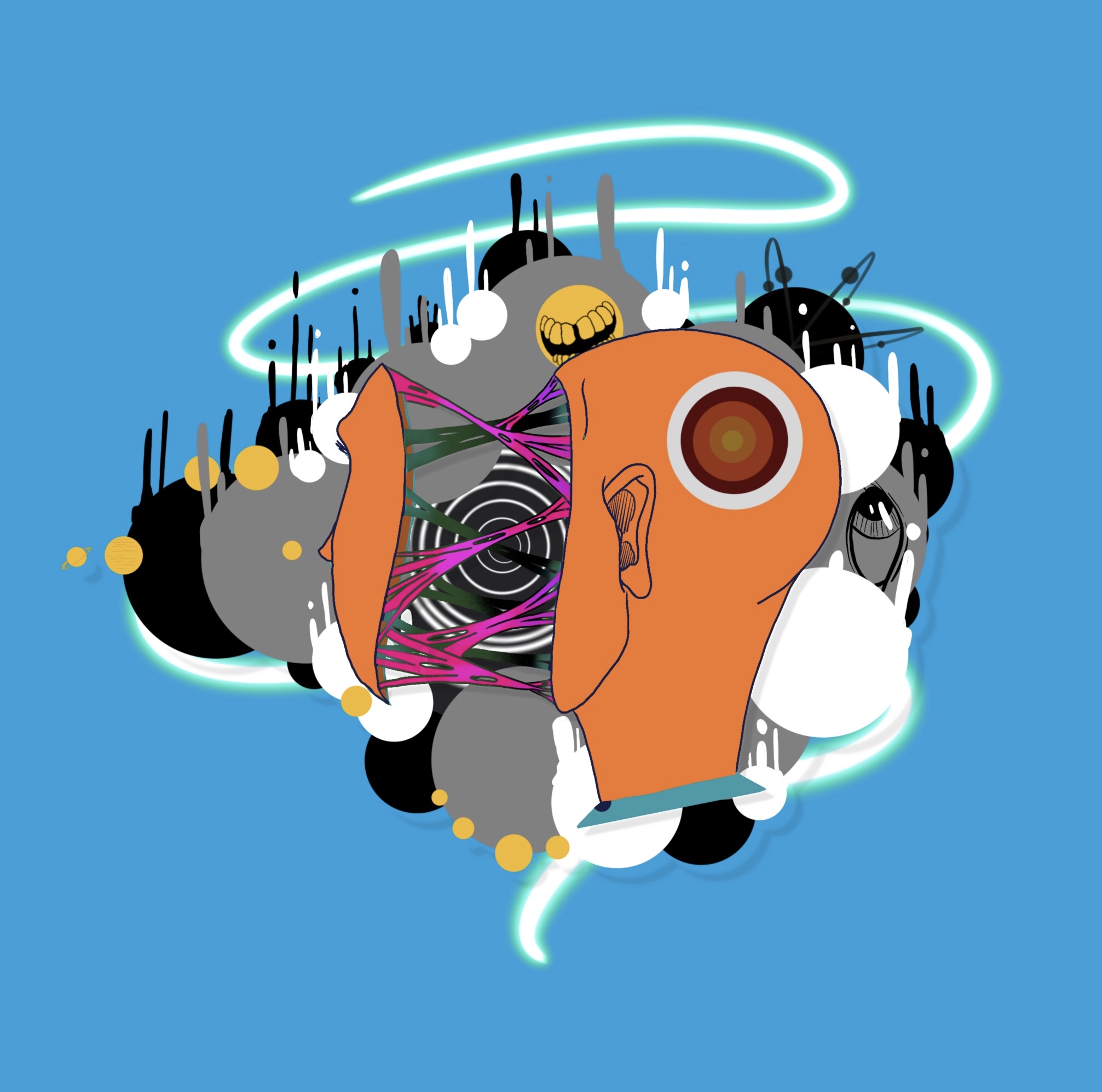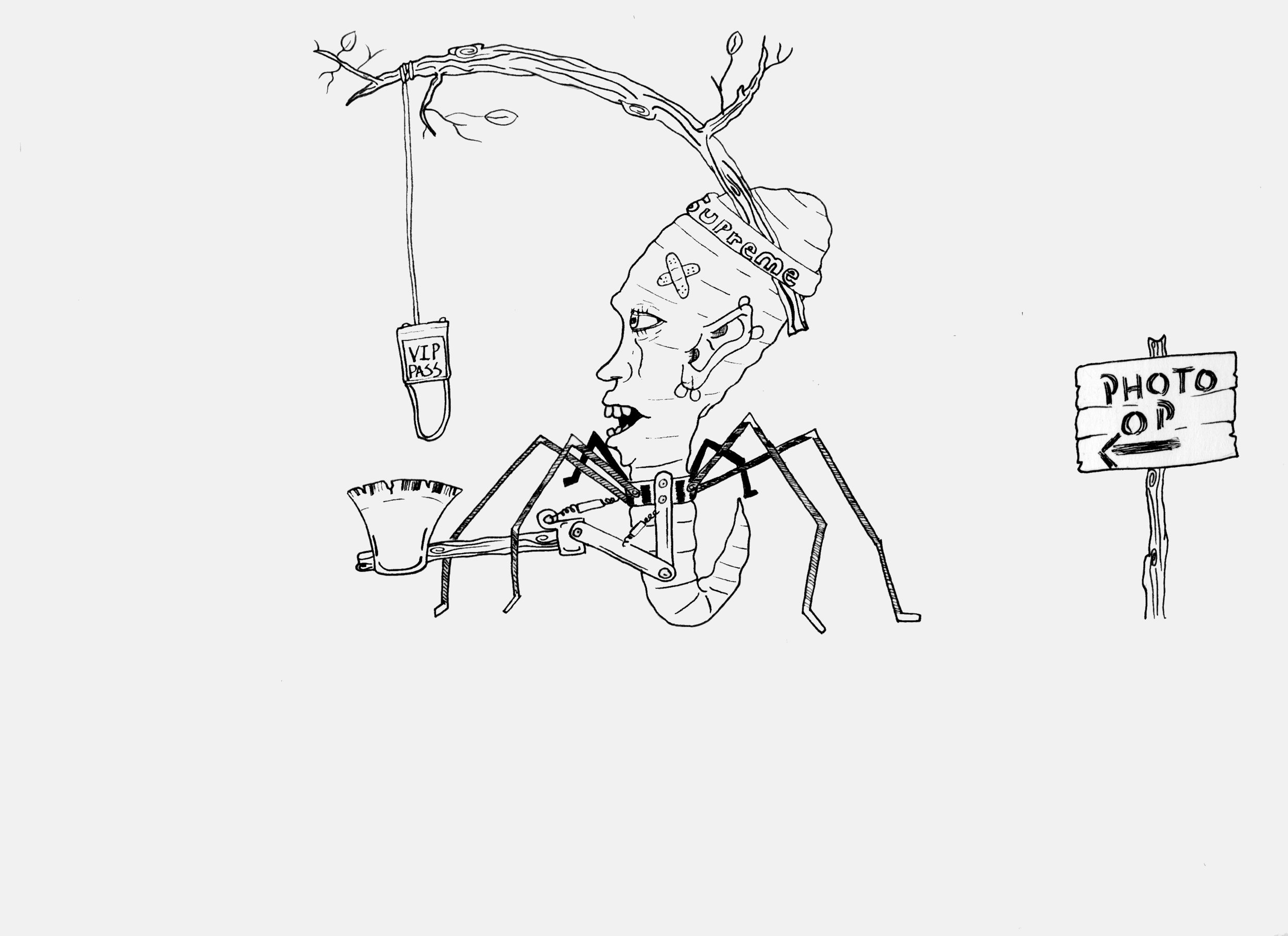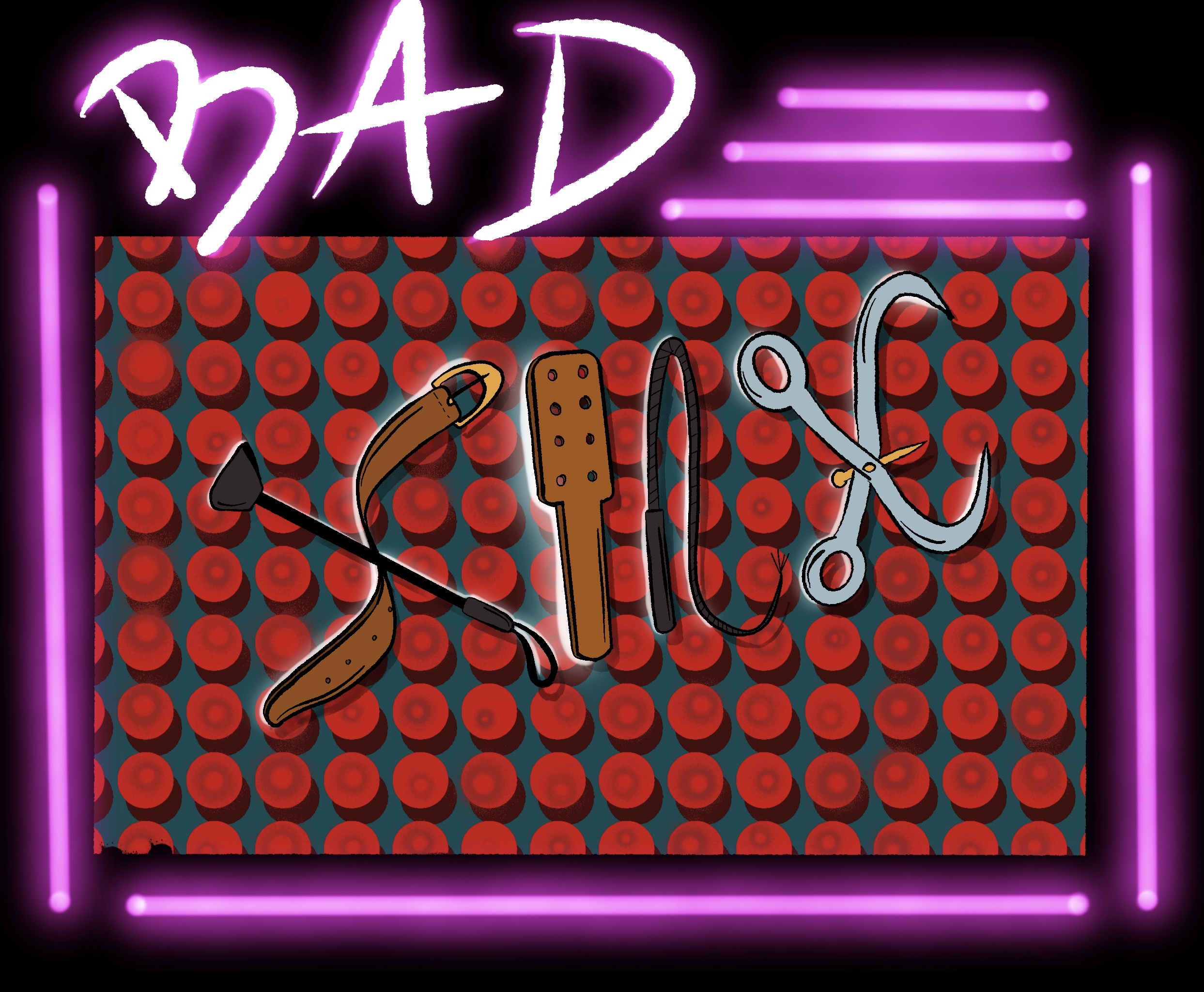 Ruderal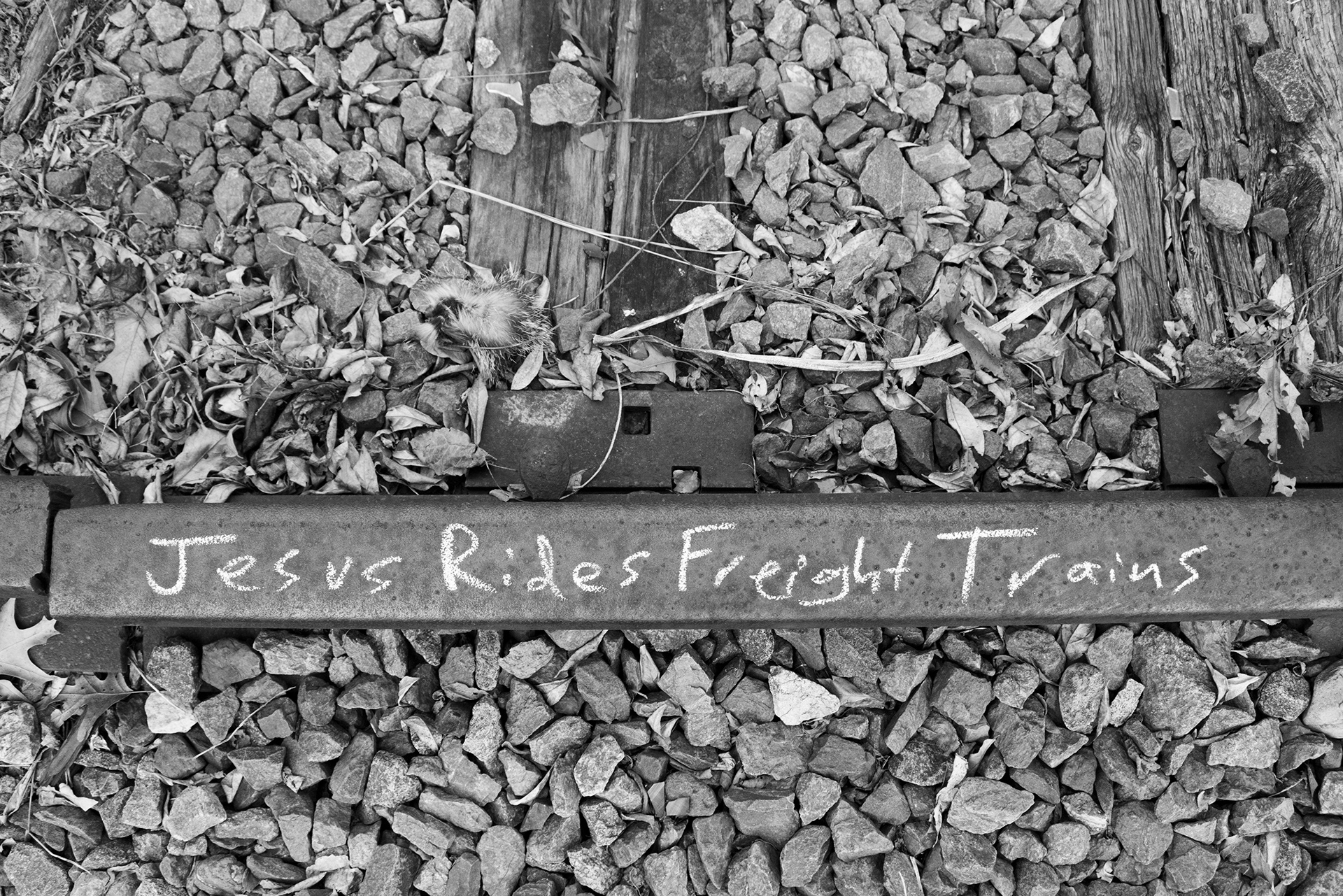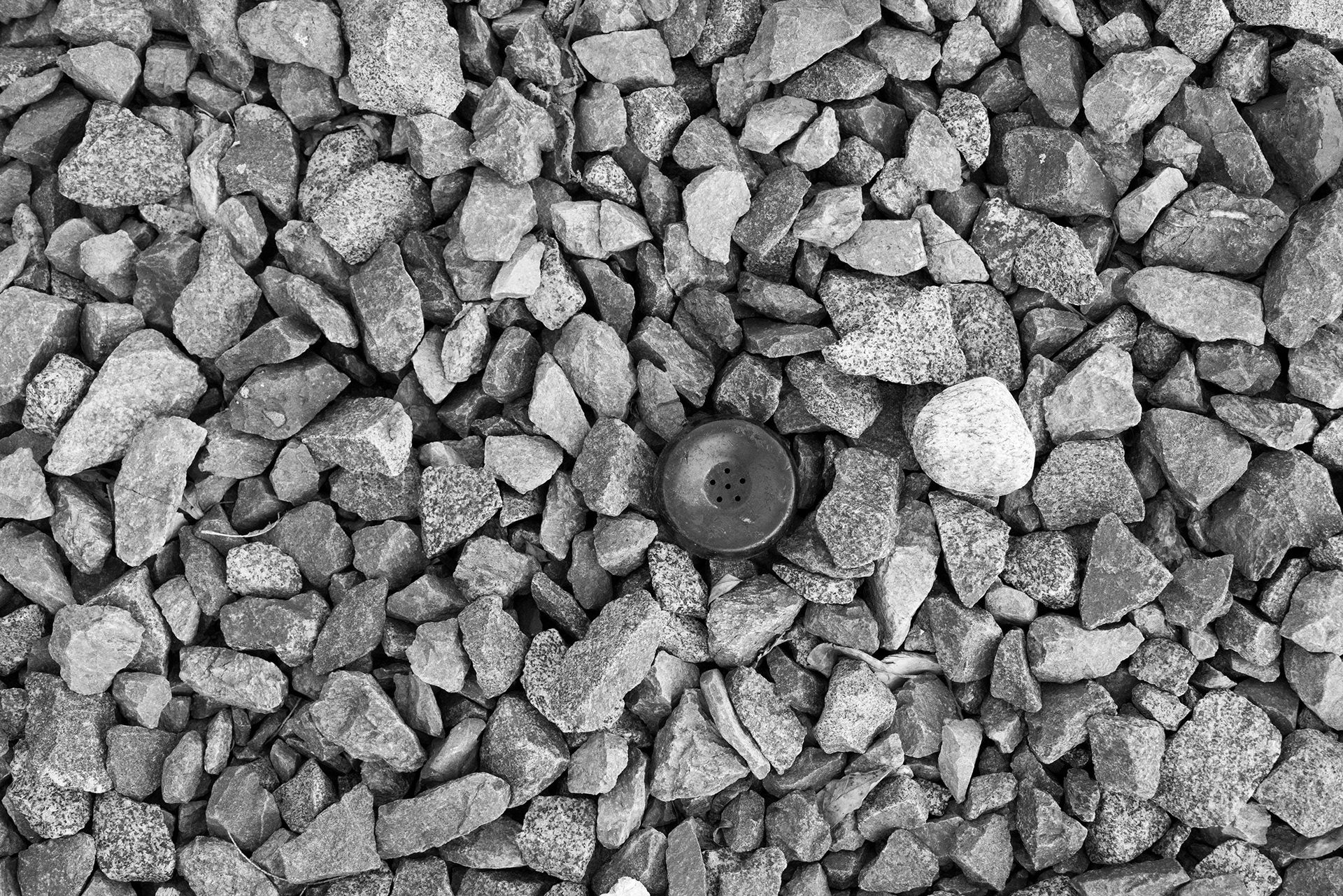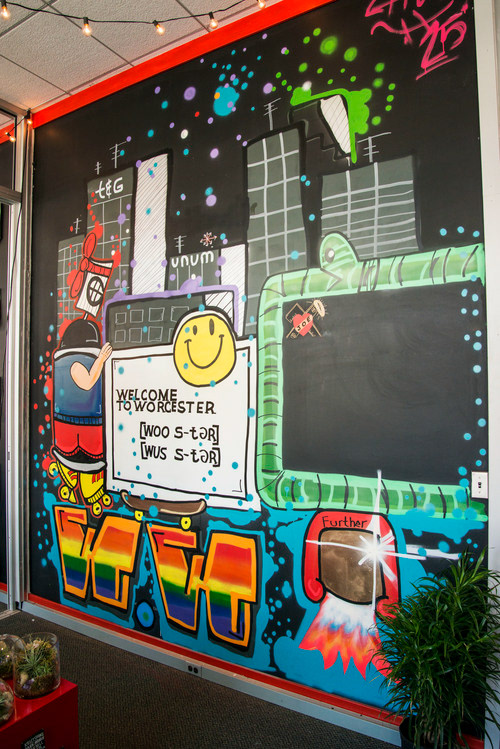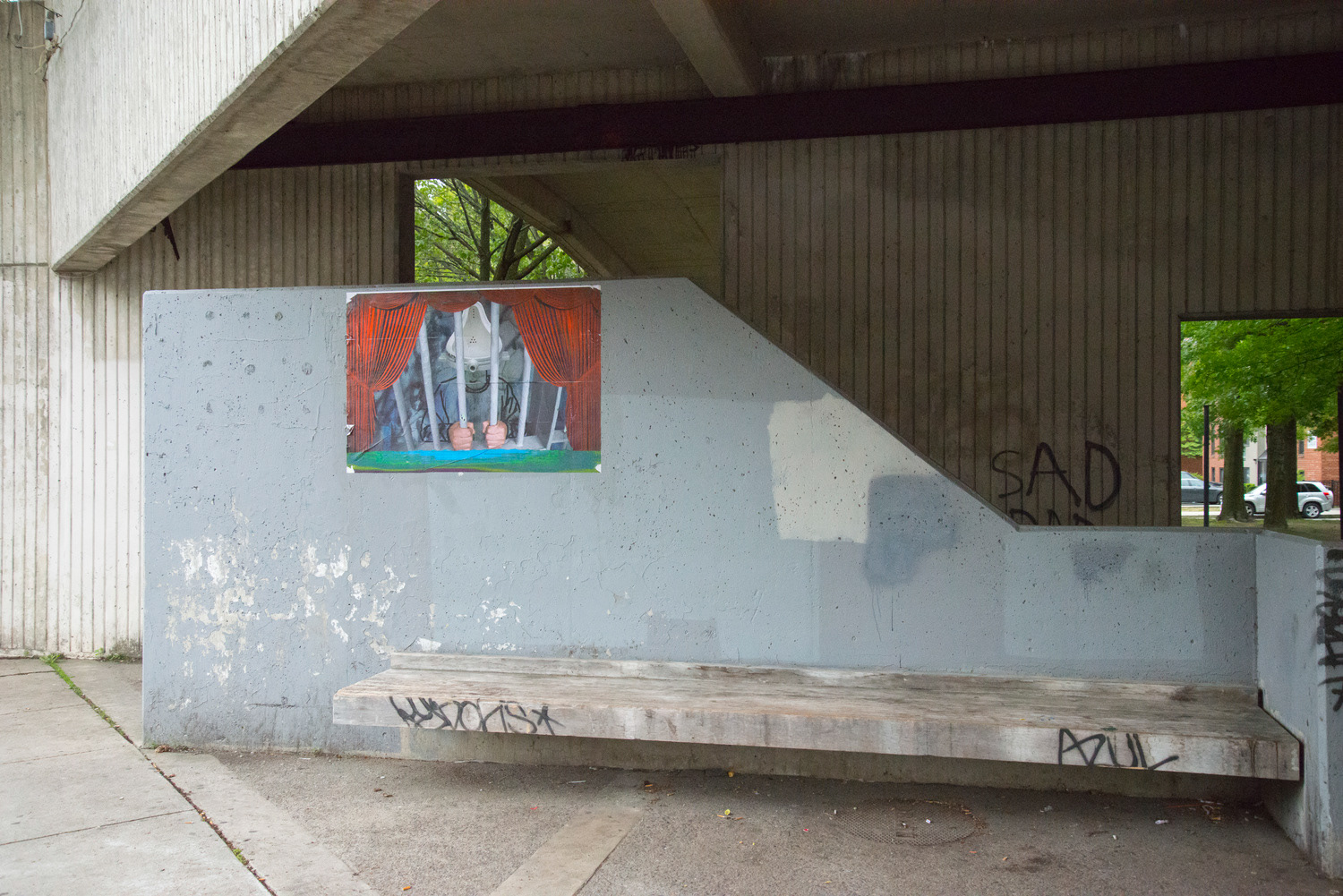 Animations